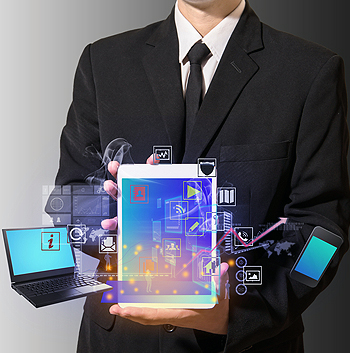 NYPM's digital division, SEA, delivers more qualified leads which is why our clients realize higher returns from their SEM campaigns.
NYPM's proprietary software tracks consumers' actionable search patterns and positions ads where searches have the highest opportunity to convert to a sale.
NYPM's deep SEM reporting allows our strategies to be layered with other advertising in targeted geos. This guarantees our client's message is top of mind when their target audience is actively shopping.